Spreading Awareness About Litter Prevention, Recycling,
& Waste Disposal
Spreading Awareness About Litter Prevention, Recycling, & Waste Disposal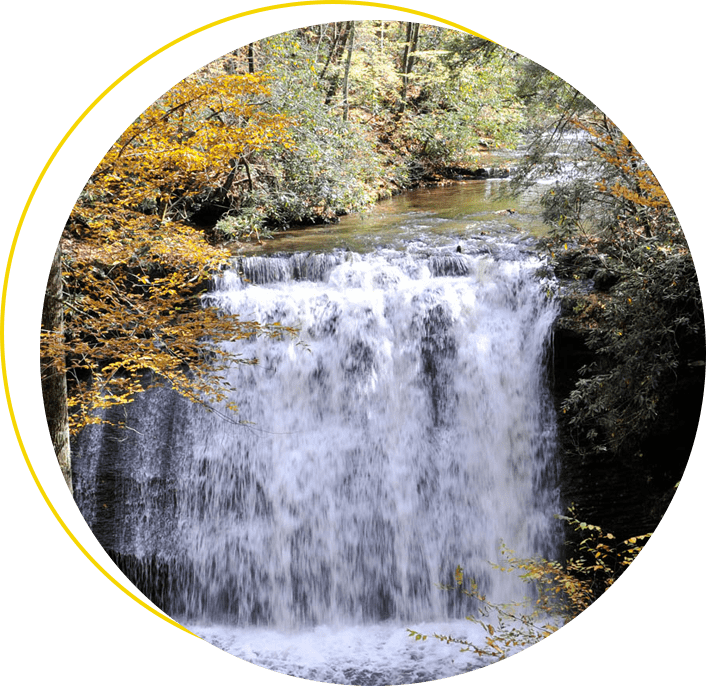 A Charitable
Organization
in Wise County, VA
Keep Wise County Beautiful is an affiliate of Keep America Beautiful, dedicated to promoting litter prevention, recycling, and beautification. We are a charitable organization founded in 1979, and our services are devoted to Wise County, Virginia.
We believe that education plays a significant role in reducing litter in our communities and teaching our citizens the importance of recycling. Therefore, we have developed several environmental education programs for our citizens and school children. In addition, we hold various litter prevention and recycling events.
Keep Wise County Beautiful exists to promote the beautification of Wise County by encouraging cleanliness and spreading awareness through campaigns and programs in the area. We believe in attitude change of all citizens toward proper waste disposal using education, motivation, and enforcement.

At Keep Wise County Beautiful, our goal is to protect and preserve the precious natural resources for generations to come. We're dedicated to promoting and educating on the importance of: